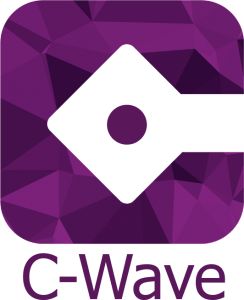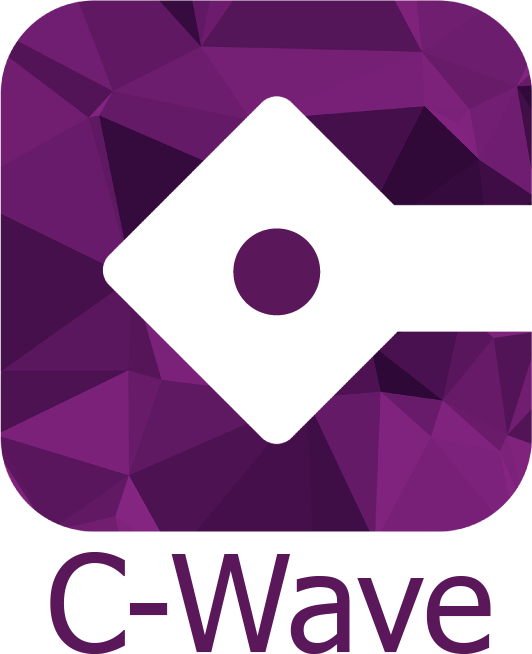 Our C-Wave range of Continuous Microwave Flow Reactors achieve significant reductions in reaction times and an increase in yield, available for pilot scale through to production
C-Wave PLT
Do you have promising results on bench top batch microwave reactors? If so then our C-Wave PLT is an ideal continuous flow microwave pilot unit for process scale up.
View Product
C-Wave PRD
C-Wave PRD is a continuous flow microwave reactor for production, offering higher yields, faster processing times and capable of throughput up to 2 tonnes/hour
View Product
Are You Looking To Improve Your Production Process?
Are there improvements that could be made to increase your production capacity, productivity or quality?
Learn More