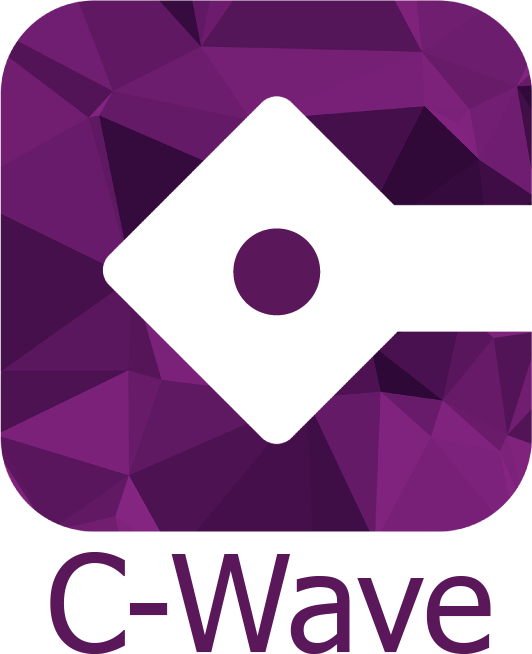 C-Wave
C-Wave PRD
As a world leader in the scale up of continuous flow microwave reactors, C-Tech is proud to offer the C-Wave PRD. A proprietary production continuous flow microwave reactor, it is supplied as a skid mounted self-contained unit, capable of operating up to 250oC and 30 bar pressure.
Continuous flow microwave chemistry is being used predominantly in laboratories by the Pharmaceutical and Fine/Specialty Chemical Industries. With a broad range of applications in novel synthesis, it facilitates faster reactions with higher yields producing less by-products.
The rapid microwave heating process coupled with precise heating control reduces side-chain reactions and gives much improved yields in a fraction of the time it takes using conventional methods.
Download The C-Wave Brochure