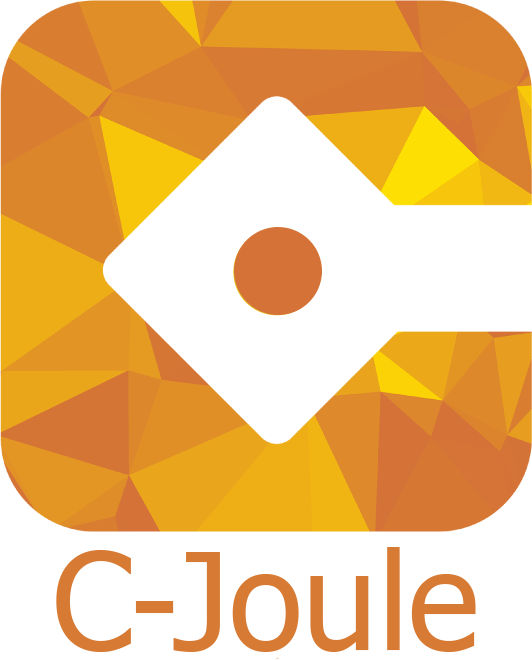 C-Joule
C-Joule LAB 100
C-Joule LAB 100 is a laboratory scale atmospheric batch Ohmic heater capable of heating a wide range of products. Ohmic heating produces a rapid and uniform temperature rise throughout the product by heating the medium directly and from within.
This model is an ideal piece of equipment for industrial or academic R&D and is most commonly used in the food and drink industry for the study of pasteurisation, recipe enhancement and shelf-life evaluation. For sterilisation trials we offer the C-Joule LAB 150 which is a pressurised batch unit capable of operating at up to 150 oC.
The unit is easy to use and is equipped with a control panel and touch screen HMI for accurate temperature, power and current measurement. The C-Joule LAB 100 also offers the capability of data logging via USB.
Download Data Sheet