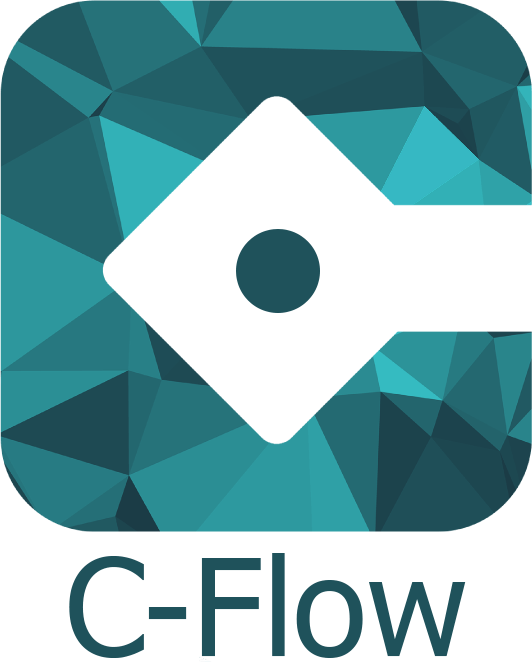 C-Flow
C-Flow PRD
C-Flow PRD is a production scale electrochemical system suitable for a wide range of electrochemical applications. It is custom built to client specification.
A self-contained unit which comprises fully integrated cells, tanks, pumps, flow meters, sensors and HMI/PLC all mounted on a stainless frame and configured as a multi-cell unit. With up to 15 electrochemical cells per bank, C-Flow PRD offers the most flexible and scalable electrochemical plant available. The modular system can be run with cells in series or in parallel. Additional cells can be added easily for increasing plant capacity and cells can be swapped out easily for minimised downtime.
C-Flow PRD is aimed at industrial settings and can be customised to suit a wide range of electrochemical applications from treatment of waste waters to synthesis of fine chemicals. C-Tech Innovation provides a comprehensive design and construction service with full support following including installation, commissioning and training.
Download The C-Flow Brochure