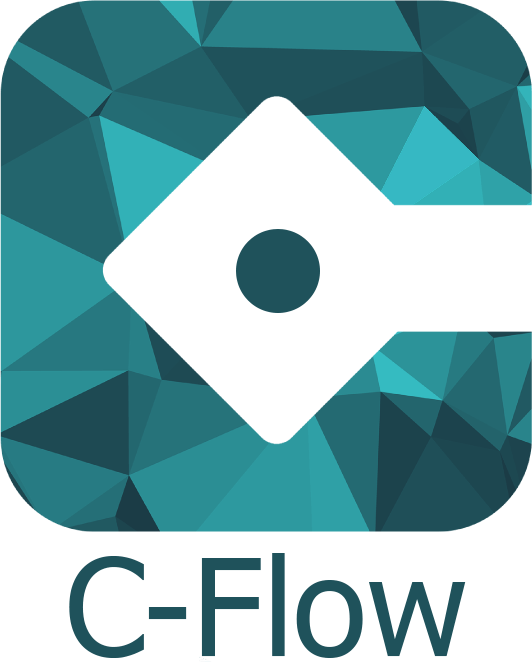 C-Flow
The C-Flow LAB 1×1
The C-Flow LAB 1×1 is an easy to use, flexible, hand-assembly laboratory electrochemical cell developed from our experience of creating equipment specifically for R&D purposes.
The C-Flow Lab 1×1 has a 10mm x 10mm electrode area and is designed with a working volume of 1 ml of electrolyte from inlet to outlet, ideal for working with exotic or expensive solutions.
The C-Flow Lab 1×1 is a general purpose cell and is ideal for use in a R&D or laboratory settings for proof of concept work. The units are used by industrial, research and educational clients globally.
Download Spec Sheet